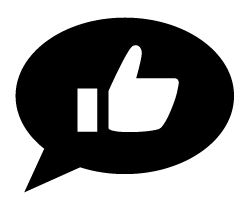 Social Media Marketing
Drive User Interaction, Build Community, Increase Brand Awareness, Improve SEO, Boost Leads & Sales,
Social Media is an essential part of marketing strategy. Increasing your brand visibility and recognition. Social media is an opportunity to share your brand values and culture. When posting quality, relevant content potential customers will want to connect with your brand.
Social Media provides another way for people to find your website and it compliments your SEO through back linking.
By determining who your target demographics are for marketing,  you can pick the social media platform that your future customers use the most and then connect and grow your community. A real bonus is that advertising through these channels is relatively inexpensive, so that if you are a new business or small business it is an ideal environment to connect with and grow your customer base.
Don't forget that as you grow your communities you will gain valuable customer insights and learn your customers interests.
Keer Keer Creative will help you define your marketing goals, your niche and demographics and we will help grow your business with a selection of the following channels:
Facebook
YouTube
LinkedIn
Reddit
TikTok
Instagram
Twitter
Pinterest
Hootsuite
Canva
Blogging
Please call for pricing on 3  and 4 social media channels