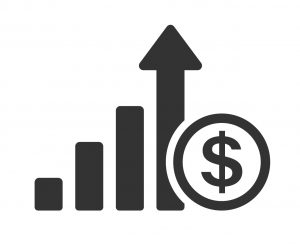 SEO – Search Engine Optimization
"The Power to Drive Customers to Your Business"
Fast Discovery,
Increases Revenue
It is essential that your website can be found in search engines like Google, Bing and Yahoo. Every step of the way when building your website we employ crucial SEO practices, including text and image content, strategies and structure. This means that when your site launches and we connect it to search engines, it will list well in the organic search results and provide a solid return on investment – new customers, that you are looking for.
It is not just critical to be found in search engines, in our fast paced world, people do not have time or the attention span to look too long on the internet. Users want results and they want them fast. We will work with you to ensure that your business is found quickly and efficiently in the search results.
Our SEO packages also include adding your website to Google Maps, Google My Business, Google Analytics which make it possible to analyze and report on the demographics of your web traffic.  We will also target geographic location specific language in the text content for local SEO, and perform keyword research and implementation.
Our content writers will write and tweak content to enhance your SEO, which can ultimately convert internet searches into increased sales. A good SEO strategy will take your website from being a standalone website to an often-visited and revenue generated website.
We will also offer other complementary SEO strategies, such as, blogging, building social media accounts and communities and pay-per-click (PPC) campaigns.